How to Buy Bank Logs - Boost Your Financial Services with CashoutCarders.com
Nov 3, 2023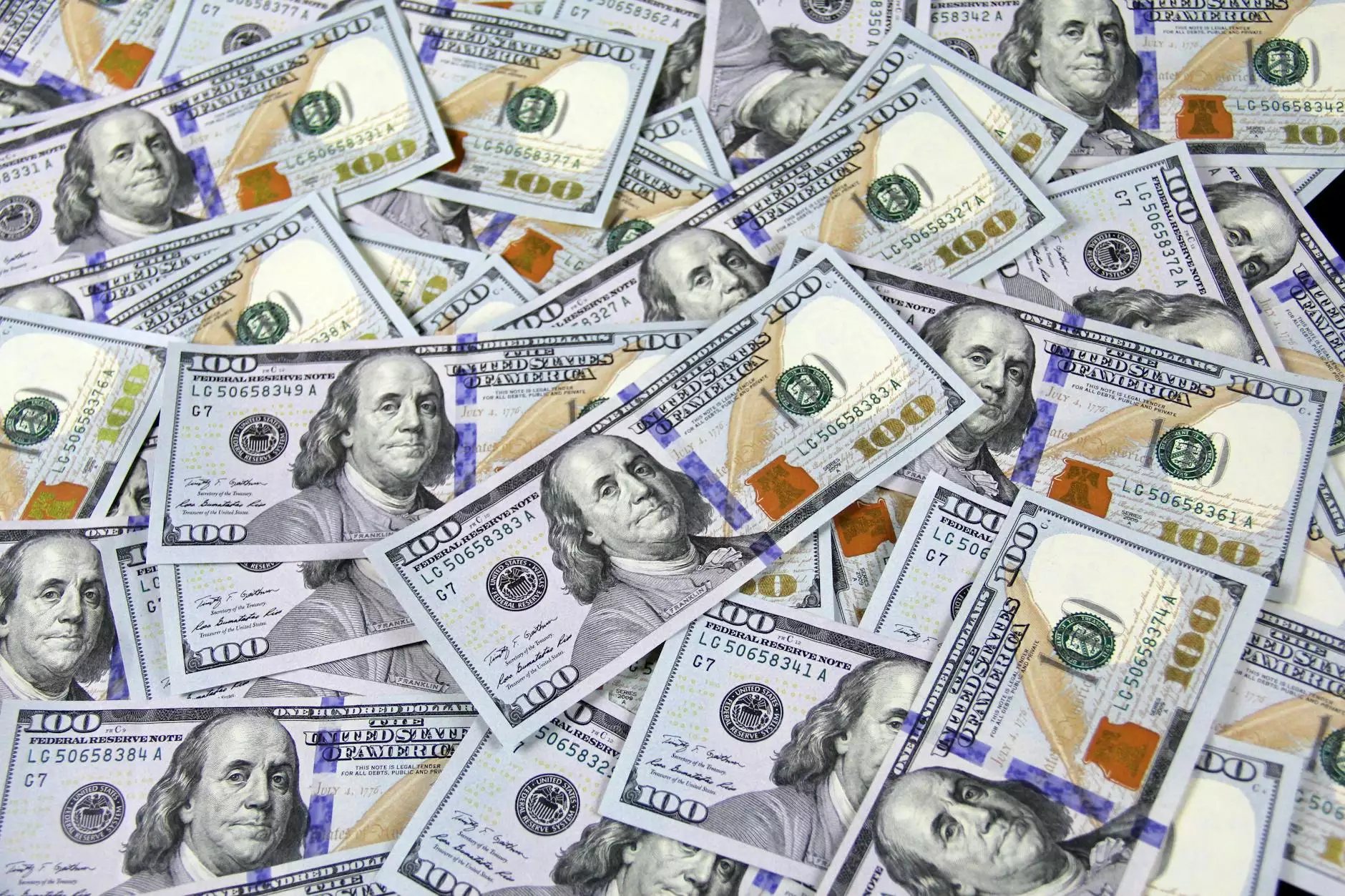 Introduction
Welcome to CashoutCarders.com, your go-to platform for acquiring bank logs and optimizing your financial services. In this comprehensive guide, we will walk you through the process of purchasing bank logs, ensuring secure transactions, and maximizing your business potential. Whether you're a seasoned professional or new to the world of financial services, our expert insights and tips will help you navigate through this lucrative industry.
Understanding Bank Logs
Bank logs refer to confidential information obtained from compromised bank accounts. These logs contain sensitive details such as login credentials, account balances, and transaction history. As a financial service provider, purchasing bank logs can provide you valuable insights into fraudulent activities, strengthening your security measures, and identifying potential risks.
The Importance of Bank Logs
By purchasing bank logs, you gain access to real-world data that allows you to analyze fraudulent patterns, understand hackers' techniques, and refine your fraud detection systems. With this information, you can prevent unauthorized transactions, protect your clients, and confidently offer secure financial services.
Finding Reliable Sources
When it comes to purchasing bank logs, trust and reliability are paramount. At CashoutCarders.com, we understand the need for secure and verified sources. Our platform strictly conducts thorough vetting processes to ensure that all bank logs available for purchase are sourced legally and ethically. By choosing CashoutCarders.com, you can rest assured that you are working with a reputable provider in the financial services industry.
How to Safely Buy Bank Logs
Acquiring bank logs involves stringent security measures to ensure a safe and successful transaction. Follow these step-by-step instructions to buy bank logs securely from CashoutCarders.com:
Step 1: Register and Verify Your Account
Start by creating an account on CashoutCarders.com. Fill in the required information accurately, including your business details, to verify your credibility. We take security seriously and use advanced verification procedures to ensure the integrity of our user base.
Step 2: Browse Available Bank Logs
Once your account is verified, log in to CashoutCarders.com and navigate to the bank logs section. Here, you'll find a wide range of bank logs from various reputable sources. Use our search filters to refine your options based on criteria such as bank name, account type, balance, or even specific regions.
Step 3: Evaluate the Bank Logs
Take the time to review each bank log listing carefully. Pay attention to crucial details such as the account's age, transaction history, and current balance. Evaluate the risk factor associated with each log and consider your business's specific requirements before making a selection.
Step 4: Contact the Seller
When you've identified the bank logs of interest, reach out to the seller for further details. Ask specific questions about the log's origin, security measures taken, and any additional information that can help you make an informed decision. A trustworthy seller will be responsive and provide the necessary information promptly.
Step 5: Secure Escrow Services
To ensure a secure transaction, CashoutCarders.com offers escrow services. Sellers deposit the bank logs with us, and upon confirmation of payment from your end, we release the logs to you. This process acts as a mediator, preventing any potential fraud or misrepresentation.
Step 6: Secure Your Actions
Throughout the bank log purchase process, it's crucial to protect your actions and maintain confidentiality. Use a secure VPN, encrypt your communications, and implement robust cybersecurity protocols to safeguard your activities. This is essential to protect your business and ensure compliance with legal guidelines.
Tips for Successful Bank Log Utilization
Now that you have purchased bank logs, here are some tips to help you optimize their utilization:
1. Analyze and Identify Patterns
Thoroughly examine the bank logs you've acquired, paying attention to transaction patterns, fraudulent activities, and indicators of compromise. By identifying these patterns, you can develop proactive measures to prevent future risks.
2. Strengthen Your Security Systems
Utilizing bank logs helps you understand the vulnerabilities in your existing security systems. Use this knowledge to fortify your infrastructure, implement advanced authentication methods, and enhance fraud detection mechanisms.
3. Collaborate with Law Enforcement
When you encounter substantial instances of fraud or suspect criminal activities, collaborate with law enforcement. Sharing the bank logs' information can assist in investigations, contributing to the overall fight against financial crimes.
4. Educate Your Staff
Train your employees on the importance of bank log analysis and how it can benefit your business. By educating your staff, you create a knowledgeable team capable of identifying and addressing potential risks.
Conclusion
CashoutCarders.com provides you with the opportunity to buy bank logs securely, enabling you to strengthen your financial services and protect your clients. Following our step-by-step guide, you can safely navigate the process, identify risks, and optimize your business's security measures. Remember, enhancing your financial services not only benefits your clients but also contributes to the fight against fraud in the industry. Embrace the power of bank logs and unlock a world of invaluable insights!
how to buy bank logs