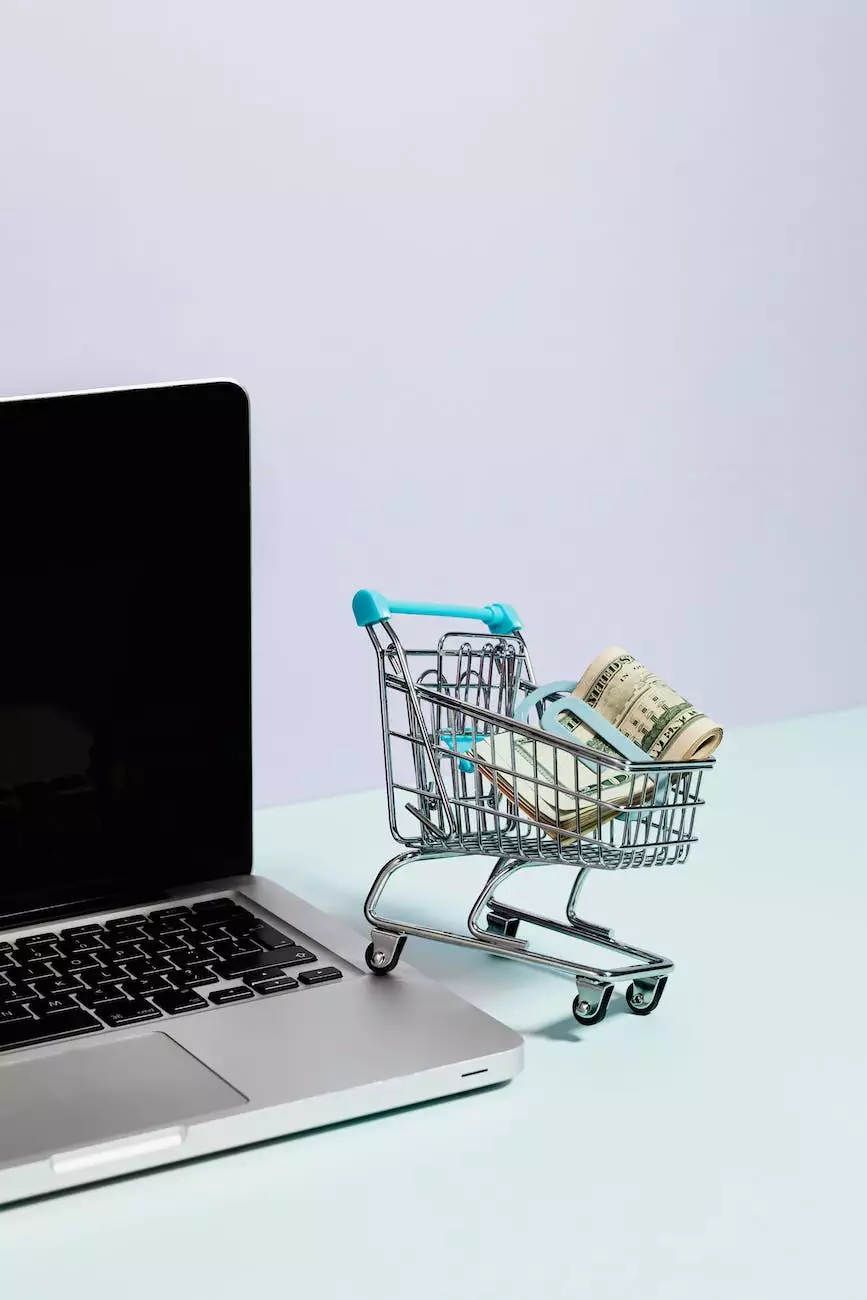 Start Your Own Thriving Online Marketplace
Welcome to jsdomain, your ultimate destination for eCommerce and shopping solutions. As a leading provider in the industry, we offer a multi-product sales website script that will empower you to create a successful online marketplace. Whether you are an entrepreneur looking to start your own business or an established company looking to expand your online presence, our PHP script is your ideal solution. With our expertise and high-quality resources, you can easily set up a multi-product sales platform that will attract customers and drive sales.
Unleash the Power of eCommerce
In today's digital age, eCommerce has become the backbone of the retail industry. With more and more people shopping online, it is crucial to have a strong online presence to stay competitive. Our multi-product sales website script allows you to tap into this vast market and create a thriving eCommerce platform. Whether you want to sell physical products, digital downloads, or services, our script is highly customizable to meet your specific requirements.
A Comprehensive Solution for Online Marketplaces
Our PHP script is designed to provide you with all the necessary features and functionalities to run a successful online marketplace. From product listing and management to secure payment gateways and customer reviews, our script has it all. You can easily create product categories, set up shipping options, and manage orders seamlessly. With our user-friendly interface, both sellers and buyers will have a seamless experience on your platform.
Key Features of Our Multi-Product Sales Website Script
Easy installation and setup process
Intuitive and user-friendly interface
Customizable design to match your brand
Secure payment gateways for hassle-free transactions
Detailed product listings with images, descriptions, and specifications
Advanced search and filtering options for easy navigation
Order management system with email notifications
Customer reviews and ratings to build trust
Support for multiple languages and currencies
Responsive design for mobile-friendly browsing
Why Choose jsdomain?
At jsdomain, we are dedicated to providing the best eCommerce and shopping solutions to our clients. Here's why you should choose us for your multi-product sales website:
High-quality and free PHP scripts
Expertise in the industry
Customizable solutions to meet your specific needs
Responsive customer support
Regular updates and improvements
Proven track record of success
Start Your Online Business Today
Don't miss out on the endless opportunities of the online marketplace. With our multi-product sales website script, you can start your own thriving eCommerce platform and reach a global audience. Take the first step towards success by exploring our collection of free PHP scripts. We provide comprehensive resources and support to ensure your online venture is a resounding success. Get in touch with us today and let us help you turn your vision into reality!